Mark Kincannon
Owner and Managing Partner
Office: (479) 784-9522
Cell: (479) 806-0061

Mark Kincannon became the managing partner at CBI Team Fort Smith-River Valley office in the Spring of 2016. As managing partner, Mark coordinates CBI Team Fort Smith-River Valley to assist business owners with the difficult process of selling or buying a business. Skilled in organizational leadership, Mark utilizes his years of experience as coach, athletic director, and executive pastor to lead business owners through some of the most complex and stressful situations they have ever experienced. Mark's experience and understanding of the process has allowed him to successfully work with accountants, attorneys, bankers, as well as buyers and sellers.
Learn More About Mark
He has had the privilege of facilitating the sale of everything from small retail boutiques to dental practices to multi-million dollar service companies.  The leadership, trustworthiness, and communication skills that Mark brings to CBI Team Fort Smith-River Valley help clients navigate some of the most stressful experiences of their careers.  Mark lives in Fort Smith and is married to Michelle. They have two sons and one daughter. He currently serves as a board member of Arkansas Family Alliance and is a member of the 2019 class of Leadership Fort Smith.
Isaac Davis
Business Intermediary
Office: (479) 784-9522
Cell: (908) 764-5346

Isaac Davis brings advanced communication skills, partnered with expert marketing and sales experience to the CBI Team.  A native of Ghana, Isaac became an entrepreneur at a very young age.  Graduating high school at the age of 16, he started a small business which sustained him through college.
Learn More About Isaac
He graduated from the University of Cape Coast and then moved to the United States receiving graduate education at Harvard University and Berkley College. Isaac gained valuable sales, marketing, and management experience as he was instrumental in helping a Great Britain-based clothing retailer gain a North American foothold as part of their new store launch team. Isaac lives in Fort Smith and is married to Dr. Daphne MacBruce-Davis MD.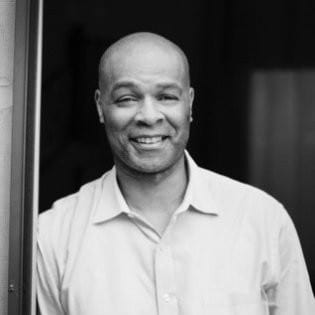 Jay Richardson
M&A Sales Analyst
Office: (479) 784-9522
Cell: (469) 853-6963

Jay Richardson brings his leadership, knowledge, and experience from over 20 years in the corporate world to CBI Team Fort Smith-River Valley.  Jay grew up in Fort Smith, AR, and after graduating from John Brown University he experienced a successful multi-state career in corporate leadership.
Learn More About Jay
His thorough understanding of business strategy, direction, profitability, and growth allows him to have a unique insider perspective that is beneficial to both the buyers and sellers we encounter at CBI. He excels in delivering the desired results for a business through his expertise in operations and interpersonal skills. Jay serves on the boards of Lincoln Childcare Center, Arkansas Family Alliance, and Prime River Valley Professional Summit. He and his wife, Talicia, live in Fort Smith and have one son and one daughter.
Chad Dickinson
Business Intermediary
Office: (479) 784-9522
Cell: (479) 719-3468

Chad is a former Certified Public Accountant and brings his expertise in all things finance to CBI Team Fort Smith-River Valley.  Originally from Fort Smith, AR, Chad is graduate of both the University of Central Arkansas (Bachelors of Business Administration) and the University of Arkansas (Master of Accountancy).
Learn More About Chad
Chad has served the majority of his career as a Chief Financial Officer; his experience in business planning, forecasting, and corporate tax helps CBI clients understand the financial side of a transaction and allows him to expertly walk alongside both buyers and sellers every step of the way.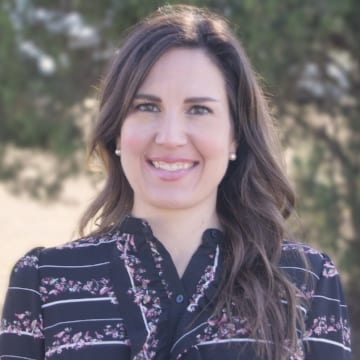 Rachel Todd
Director of Communications and Marketing
Office: (479) 784-9522

A native of Fort Smith, AR, Rachel graduated with a degree in Interpersonal and Public Communication in 2001. Since that time, she has enjoyed working in various roles including event planning/coordination and teaching. From 2014-2017 Rachel lived with her husband, Donnie, and three children in Central Asia where she was involved in humanitarian aid work.
Learn More About Rachel
She also spent those years heavily involved in the international school her children attended where she was the elementary school coordinator and director of teacher recruitment. Rachel helps to implement and execute communication and marketings strategies for CBI Team Fort Smith-River Valley.