The CBI Team is always looking for ways to help you add value.  We are pleased to add the service of web design and support to our extensive list of programs to help your business.  If you need to revamp or even create a new website, we are here to help.  Every business requires different elements to their website, contact us today for a free no obligation meeting to discuss your goals and needs for your website, videos, photos, or graphic design.

Strategic Marketing Plan
Free no obligation meeting to discuss your marketing needs and the steps involved in us helping you achieve them.

Multimedia Setup
We can assist you in all aspects of your creative needs. We specialize in web design, graphic design, video, and photography.

Creative Network
We have a vast network of contacts in the creative world to help with anything we may not be able to help with in house.
Get Your Message Out There In The World With A Great Web Site Design By The CBI Team!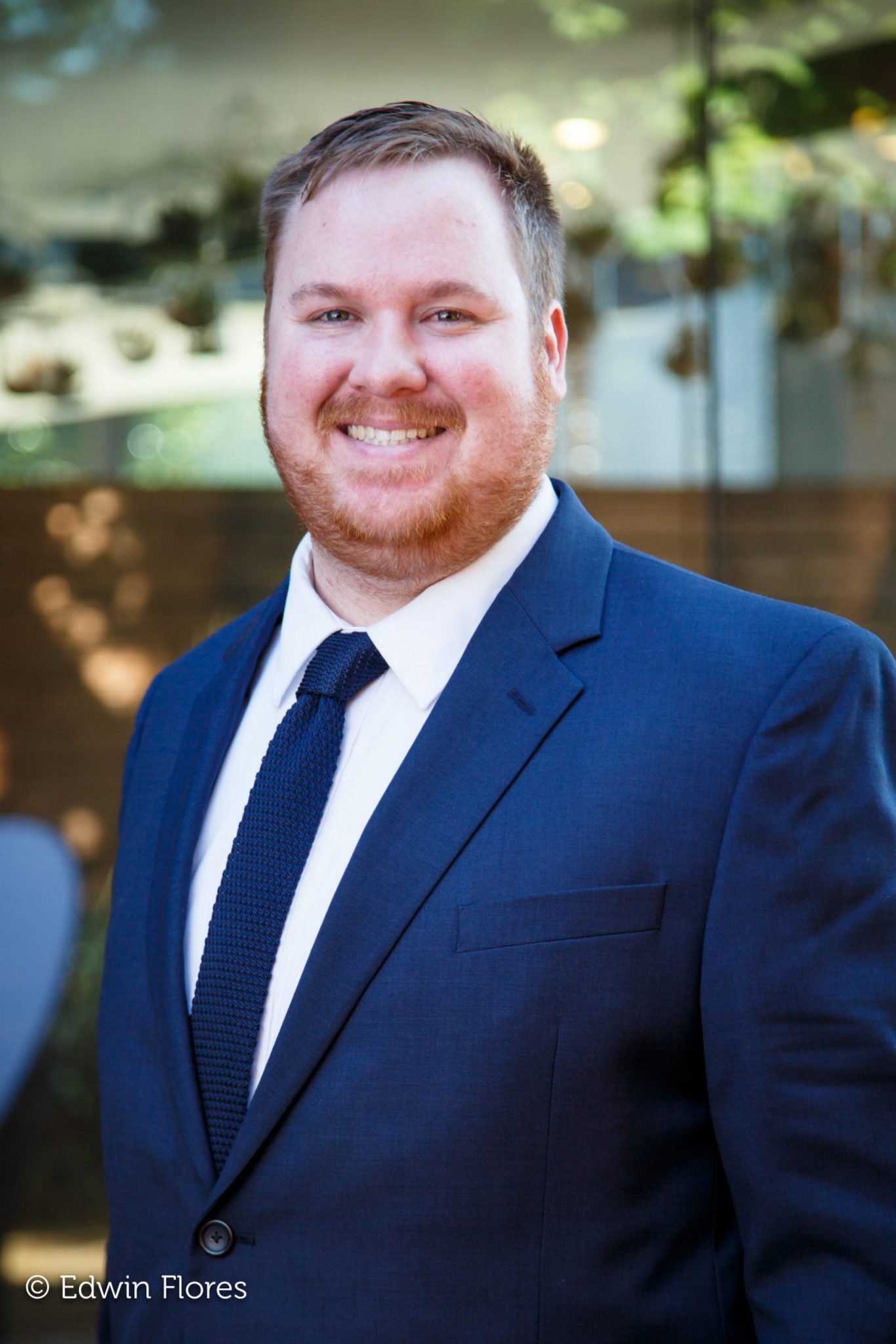 Multimedia Specialist "I found my passion for the creative field in high school when I started with film and video classes and it grew by adding photography, graphic design, and web design. Check out my portfolio for some of my work by clicking my name."